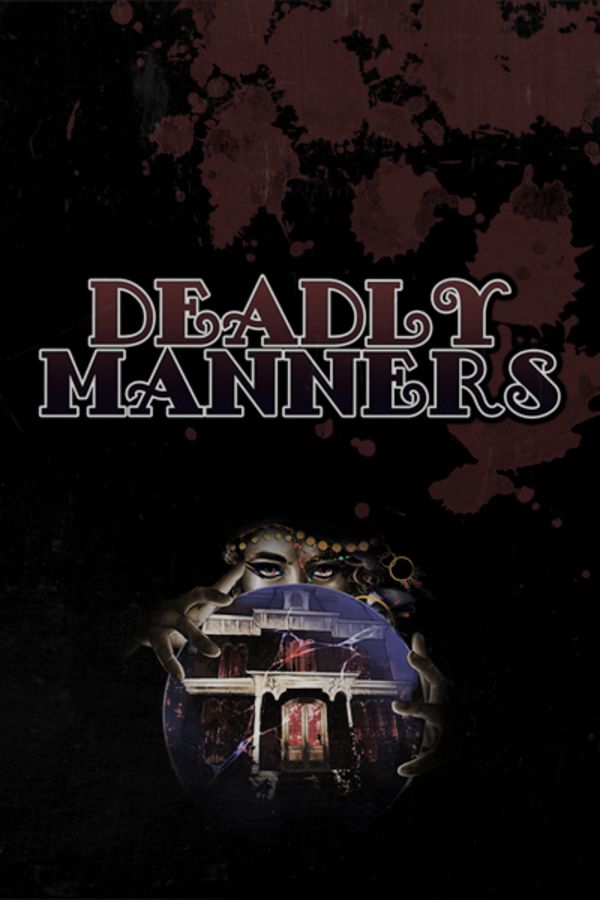 Deadly Manners
A gripping dinner party whodunit; Deadly Manners is a 10 episode podcast in the style of a classic radio drama. The story takes place over the course of the annual Billings family dinner. Shortly after the party starts, a snowstorm begins to rage outside, trapping all the partygoers inside their host's mansion. When a murderer starts killing off those in attendance, the guests must figure out who is responsible, or at least how to stay alive -- lest they be next. Starring Kristen Bell, LeVar Burton, Denis O'Hare, RuPaul, Timothy Simons, and Anna Chlumsky.
Member Reviews
Pretty good! The cast was amazing and I liked how it was listening to a theater production, but I felt the guilty party was very obvious but with a weak motivation.
This series is classic Whodunnit and I love it. The cast is amazing.
i desperately need episode 10. i got a subscription for that sole purpose and i will die without i'm so obsessed with this series
Love the series! But when will episode 10 be available?
Love this! I'm hooked. When do the new episodes appear?