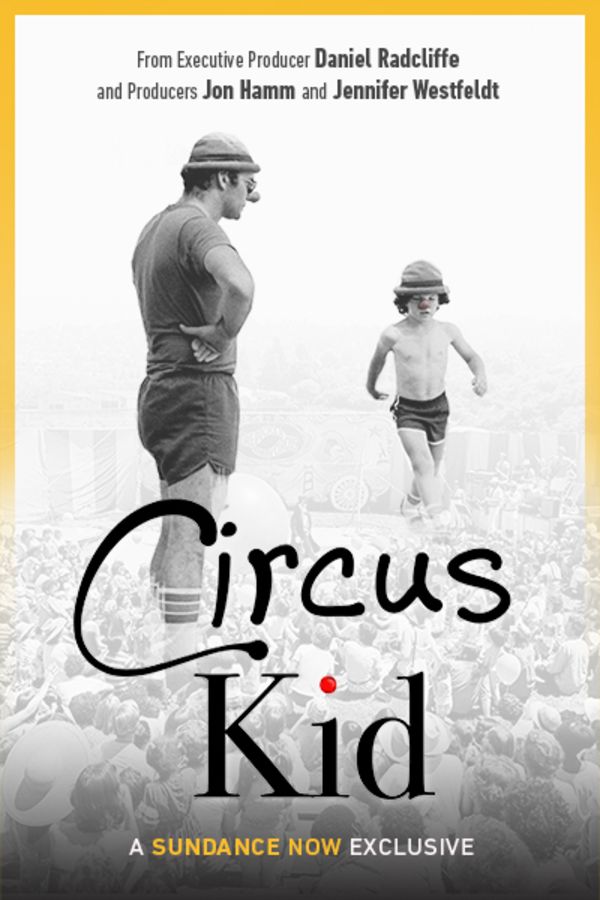 Circus Kid
This charming documentary explores the complex relationship between a father-son circus clown duo who achieved fame during the 1970s, but whose family later fractured under painful circumstances. Directed by Lorenzo Pisoni (the titular "circus kid") and produced by Jon Hamm and Daniel Radcliffe, this family-friendly film is a must-see for anyone who ever dreamed of life under the big top.
Member Reviews
Excellent. A poignant story about a father and son.
Great documentary. I recommend it!
Been there, done that. While Pickle was pickling, or just before, a few years, my partner and I were creating our own two-person Cirque de Soleil, or mini-pickle circus. More poetry and dance and comedy, and a LOT less juggling and physical skill.... But it was the same idea, like La Strada, but not so sad. I loved this film and do not begrudge young Lorenzo his childhood lost. I think the answer to the question is that he had a wonderful childhood. All things considered... Clark Carr (of Solari and Carr)