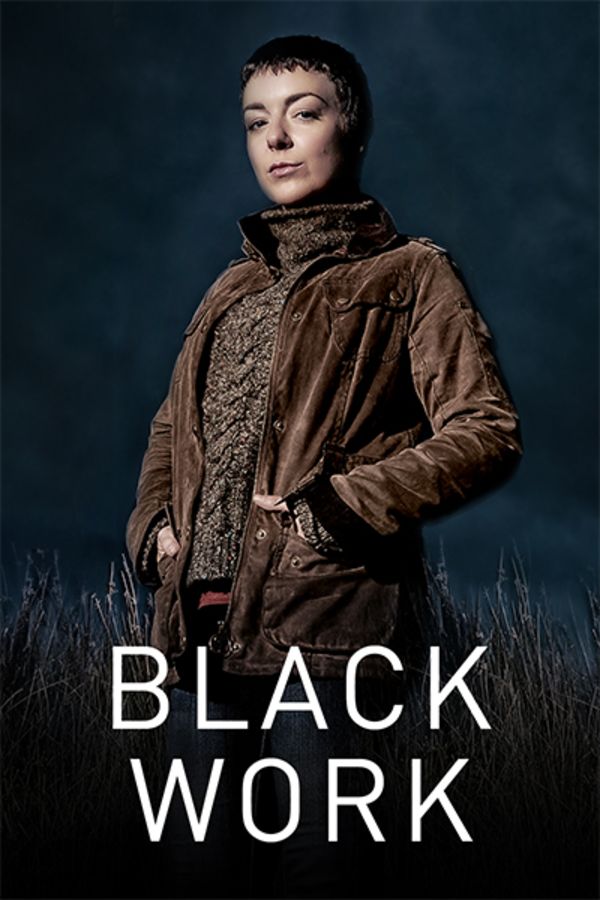 Black Work
This heart-pounding crime thriller follows Jo Gillespie; a police officer whose life is spun into disarray when her husband is found murdered in an abandoned warehouse. Her grief gives way to shock when she learns that he was doing black work - or working undercover - at the time of his murder. As Jo struggles to remain strong for her family, she is forced to questions whether she ever really knew her husband.
Member Reviews
I reslly liked this watched it twice. Sorry its ended. very good actung
I was hooked from the first scene. i hope there will be a second season.
This was four stars from rough draft to final wrap. The plot and characters were well formed and well played
Really excellent and engaging little series. Plot twists, betrayals, and heartfelt moments. Highly recommend.