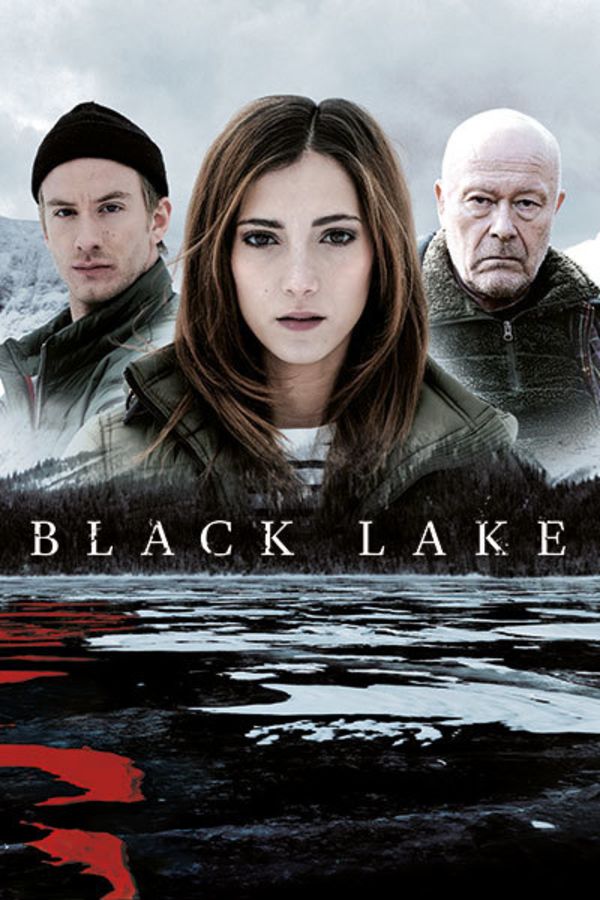 Black Lake
Remote and neglected, Black Lake has been closed for years. Johan invites his friends there, with the idea of reopening the resort. They are soon gripped by a series of disturbing experiences. On the very first night, Johan's girlfriend, Hanne, is woken by a sickening thudding noise coming from the cellar. The landlord refuses to let them investigate. It turns out the resort was closed after a family were found dead, strangled. One by one, members of the group wake with bloodshot eyes following nightmares of being strangled. With fear and danger spiralling, Hanne becomes convinced that supernatural forces wish them ill. Who can be trusted? Who will survive?
Member Reviews
I wasn't expecting much but this turned out to be really good!
Wow...somewhat anticlimactic after 8 episodes! And yeah like she said 'no more skiing trips for me'...
Enjoyed the ride, though the loopholes and heightened circumstances seemed too unrealistic to what the characters seemed to need or want. Others said it was a strong start and a disoriented finish, and I would agree. Beautiful landscapes and nice moments. I enjoyed myself!
Some parts were good, but so much was unbelievable. Who wouldn't have done a full inspection of every inch of a property before putting in an offer? Couldn't finish it.