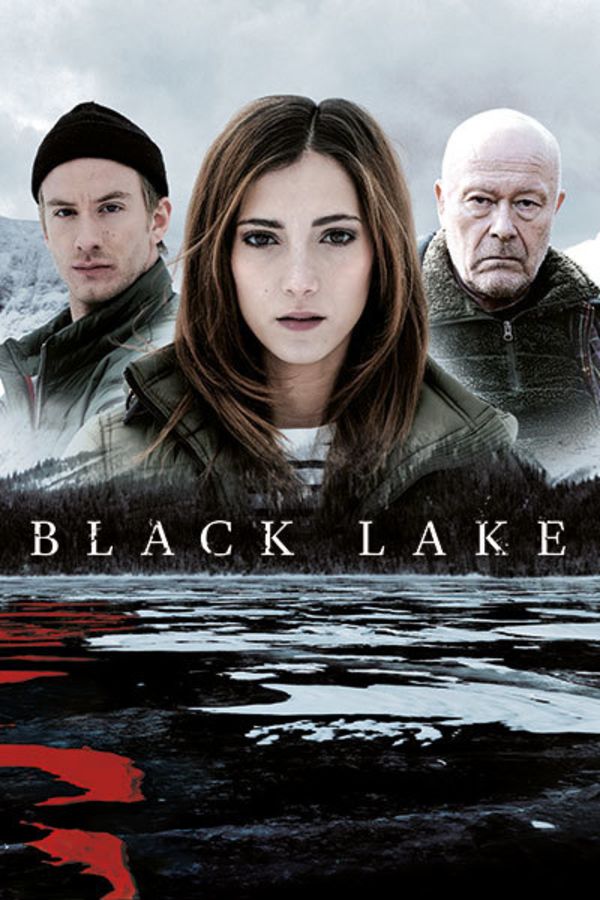 Black Lake
Remote and neglected, Black Lake has been closed for years. Johan invites his friends there, with the idea of reopening the resort. They are soon gripped by a series of disturbing experiences. On the very first night, Johan's girlfriend, Hanne, is woken by a sickening thudding noise coming from the cellar. The landlord refuses to let them investigate. It turns out the resort was closed after a family were found dead, strangled. One by one, members of the group wake with bloodshot eyes following nightmares of being strangled. With fear and danger spiralling, Hanne becomes convinced that supernatural forces wish them ill. Who can be trusted? Who will survive?
Member Reviews
I loved it! Beginning to end, I couldn't guess what would happen next. Is it supernatural? Or not. Or a blend...
I think I wanted to believe that It was going to be worth it for one reason: the series required subtitles. Silly, I know. It wasn't awful, recorded in a wonderful setting. The storyline was fairly unsurprising to tell the truth. Unremarkable and hardly at all as creepy as it could have been. Not a total waste of time but don't expect it to be even in the same ball park as The Shining or The Legend of Hill house.
Very predictable and boring
ahm agree with most of the reviewers, this series does not come even close to what Nordic Noir is famous for: complex well thought out story line, great acting, and ability to keep the suspense throughout the whole series. Seems like at some point, around episode 5, the producers/writers simply gave up on the creative process and decided to go the easy way. Someone please remind me why is this series called the Black Lake ? There was no lake in anywhere in the context:) and why do the opening credits ha of adriwning chikd? have a motif
I, like many other reviewers, thought this could be a wonderful work of dark insight into the human psyche. I was wrong. After the mid-point there were so many holes in the story and and non-logical moves that I really started to be annoyed and then angry.