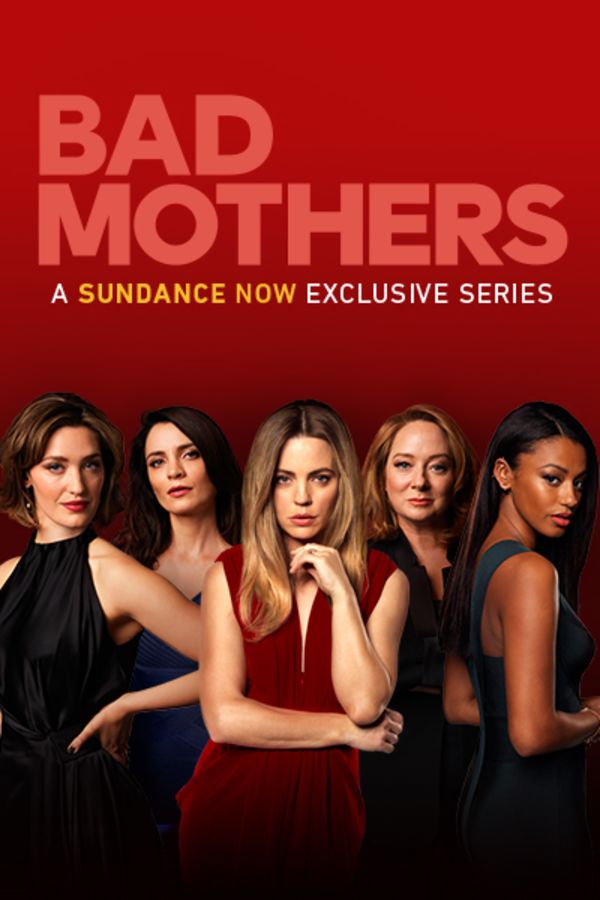 Bad Mothers
Bad Mothers, follows five very modern women juggling the big issues of love, family, careers, infidelity … and murder. When their lives collide following a series of shocking events, the Bad Mothers will learn that life can get a whole lot more complicated, more outrageous – and a whole lot more fun – than they ever imagined.
Member Reviews
I loved every episode and I cannot wait for season 2 so impatiently waiting thanks for a great first season
I LOVED EVERY MINUTE AND I WAS SO INVESTED I BINGEDA
Great show! Hope to see a season 2.
I lobe this program Bad Mothers is great but Sundance somehow blocked my entrance to see the last chapter so I Can give a final review until they solve my problem