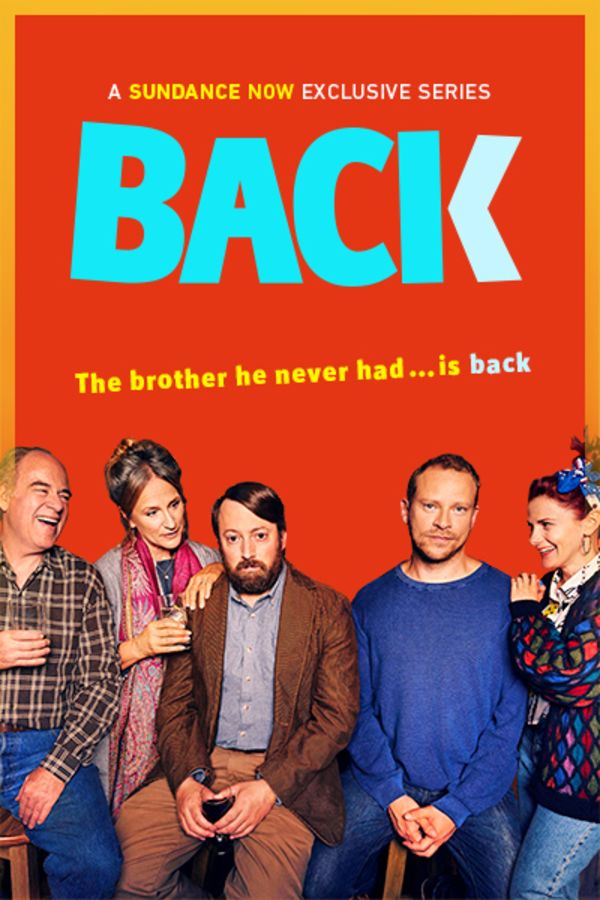 Back
Stephen's (David Mitchell) father Laurie, a local legend and pub owner, has died and Stephen is set to – finally – take over the family business. His mother, Ellen, and sister, Cass, have no interest in the pub. With his dad dead, it's now Stephen's chance to shine. His only achievements so far have been marriage (followed by divorce), a failed stint as a lawyer in London and a slightly disappointing pub refurb. But when the charming Andrew (Robert Webb) turns up out of the blue at Laurie's funeral, Stephen's plans go awry.
Member Reviews
This was great, I loved every minute of it! Wish the next series would come out already.
This show is hilarious. Dark humor, but it completely works. Bring on season 2!
Sorry I watched it. It was funny for a while, but in attempting to be a psycho thriller comedy, in the end, it SO did not work.
Hysterical and smart comedy.