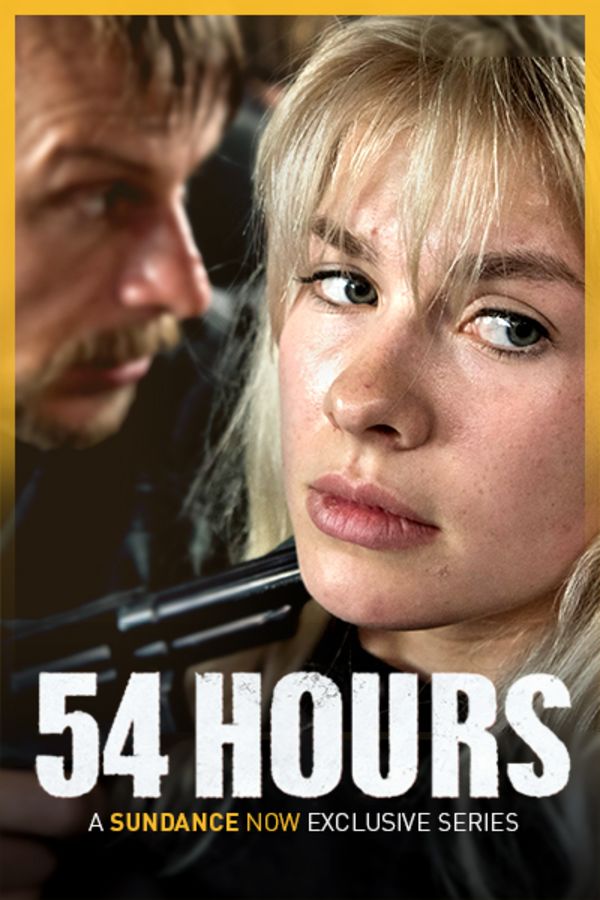 54 Hours
As life slows down on a hot summer's day in 1988, an armed bank robbery goes awry. While fleeing from the police, the two gangsters take an entire busload hostage. The ensuing manhunt, however, turns into a full-fledged disaster. The police make fools of themselves with their amateurish operations and, above all, are obstructed by the nation's media who swoop down on the events in their rat race for the juiciest pictures and live interviews with the kidnappers. What results is a debacle that will forever live in infamy as the most devastating 54 hours in modern German history.
Member Reviews
Exceptional. Riveting. What incompetence by the Police Forces!!! Would not happen today. But Police Force in Germany today I think is less German due to migration and they are having problems with the new migrant recruits. Suspenseful and very well produced. I also love hearing German. More German films!!!!
Incredible! Heart-pounding! An emotional roller coaster! Shockingly sad, but definitely a must-watch.
Definitely worth watching even if you are reluctant due to the subtitles. Riveting true story.
Wow what just happened... crazy to know this actually was a true situation.
had me tearing up. Amazing acting and beuatifully put together. The incompatance of the german police is bewildering.