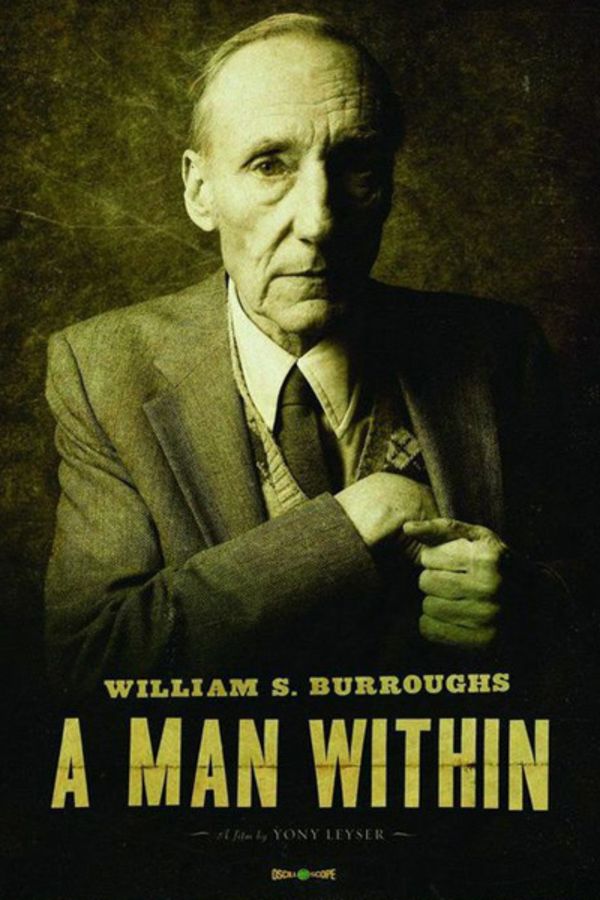 William S. Burroughs: A Man Within
Directed by Yony Leyser
William Burroughs was one of the first to cross the dangerous boundaries of queer and drug culture in the 1950s, and write about his experiences. Eventually he was hailed the godfather of the beat generation and influenced artists for generations to come. This extremely personal documentary breaks the surface of the troubled and brilliant world of one of the greatest authors of all time.
The life and impact of visionary American author William S. Burroughs is movingly explored via the shared memories of friends and admirers including John Waters, Patti Smith, Iggy Pop and many others.
Member Reviews
love it_William was really important to me when i was young_i'm not a fan of guns or drugs_i think he's really right on about the US_a great picture of the time and the actors in it
Excellent film of an era I heard about, but didn't know it really existed or what it meant. A commentary on love.