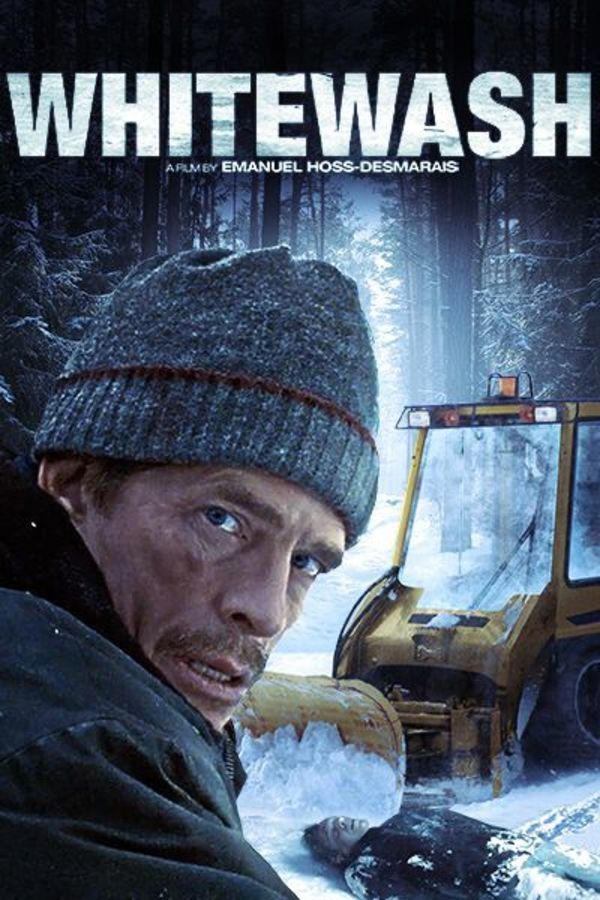 Whitewash
Directed by Emanuel Hoss-Desmarais
In the harsh, wintry woods of rural Quebec, Bruce, a down-on-his-luck snowplow operator, accidentally kills a man during a drunken night joyride. Stricken with panic, he hides the body and takes to the deep wilderness in hopes of outrunning both the authorities and his own conscience. But as both begin to close in, Bruce falls apart mentally and morally and mysteries unravel to reveal who he was before the accident, the truth behind his victim, and the circumstances that brought them together in a single moment. Starring Thomas Haden Church, Marc Labrèche and Anie Pascale.
Thomas Haden Church stars in this darkly comic thriller about a snowplow driver who, after accidentally killing a man, attempts to escape the cops by fleeing into the harsh Canadian wilderness.
Member Reviews
Tragic, cold, dark, and incredibly funny if you can see the logic in the error of his ways.
totally insane_Bruce is great or at least he does a great job in an insane story_what a mess and it only gets worse_it's hard to love but it's all done so well_a frozen hell