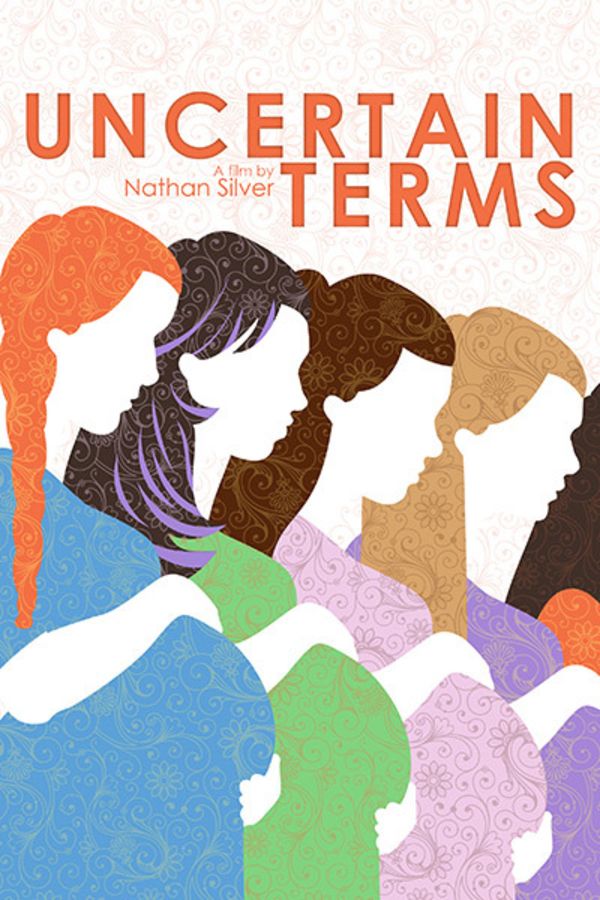 Uncertain Terms
Directed by Nathan Silver
Needing a sudden escape from the city, Robbie leaves Brooklyn for the Hudson Valley to stay with his aunt who runs a home for pregnant teens. As the only man in the house, Robbie captures the attention of many of the girls, and when he strikes up a friendship with Nina, who is dealing with her own relationship troubles, tensions in the house boil over.
In the meditative and ambiguous UNCERTAIN TERMS we find a home for pregnant teenagers tucked away in the woods of upstate New York, and the atmosphere that pervades once a (30-year-old) male is introduced to this home full of young women.
Cast: David Dahlbom, India Menuez, Caitlin Mehner, Tallie Medel, Gina Piersanti, Hannah Gross, Cindy Silver, Casey Drogin, Adinah Dancyger
Member Reviews
Pretty good. Weird plot, but I really loved the acting from everyone.
mostly good sometimes really good sometimes a bit lame_i like the story & all of the characters
Pretty wonderful Great acting with interesting plot