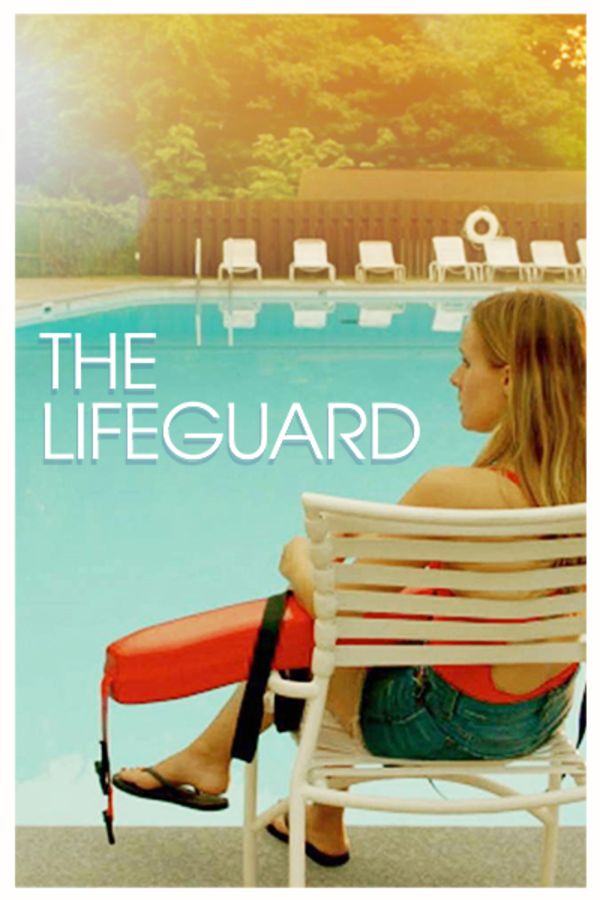 The Lifeguard
Directed by Liz W. Garcia
On the verge of her 30th birthday, Leigh (Kristen Bell) leaves her busy life and job in New York City behind for her parents suburban home. Taking her old summer job as a lifeguard, she falls into her teenage life: hanging out, partying in the woods, and coming home late, leading to a dangerous affair that threatens to tear lives apart. With an all-star cast that also includes Martin Starr (SILICON VALLEY, PARTY DOWN), Mamie Gummer (SIDE EFFECTS) and Oscar nominee Amy Madigan, THE LIFEGUARD features Kristen Bell like you've never seen her before.
A former valedictorian quits her reporter job in New York and returns to the place she last felt happy, her childhood home in Connecticut. She gets work as a lifeguard and starts a dangerous relationship with a troubled teenager. Stars Kristen Bell.
Cast: Kristen Bell, Mamie Gummer, Martin Starr, and Amy Madigan
Member Reviews
Good storyline. Depicts a group of people at various stages of their "coming of age" A person doesn't have to be young to find life challenging, face insecurities and want to experience freedom. Its how you get back to center that is most profound!
Very good, exceeded expectations, Bell great work.
The sound quality is so bad that it alternates between unpleasantly loud and really hard to hear - not just quiet but indistinctive. it looked like an interesting and thoughtful film otherwise.
enjoyed this movie. bell is wonderful and believable. her young boyfriend is a fox.
All the reviews say good movie. Not for me. Think the plot is awful. Everyone who's life touches the main character gets hurt. Ending is predictable and empty. Not worth the time.