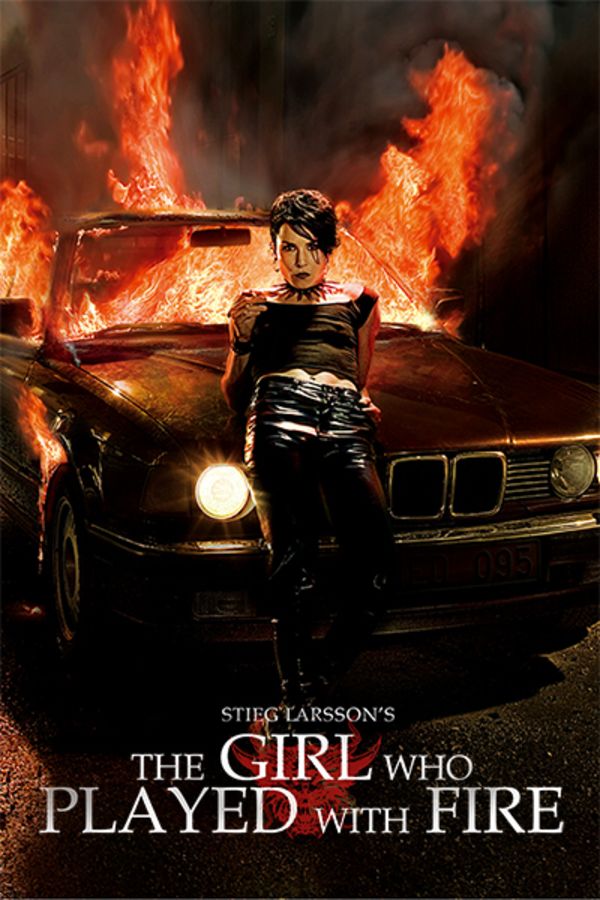 The Girl Who Played with Fire
Directed by Daniel Alfredson
In this second installment of Stieg Larsson's trilogy, Lisbeth Salander is a wanted woman. A researcher and a Millennium journalist about to expose the truth about the sex trade in Sweden are brutally murdered and Salander's prints are on the weapon. Mikael Blomkvist, Salander's friend and Millennium's publisher, is alone in his belief of Salander's innocence. Digging deeper, Blomkvist unearths evidence implicating highly placed members of Swedish society – as well as shocking details about Salander's past. He is desperate to get to her before she is cornered – but no one can find her anywhere.
In the second installment of Stieg Larsson's "Millenium" trilogy, Lisbeth goes on the run after being accused of three murders. It is up to Mikael to investigate to try and clear her name.
Cast: Noomi Rapace, Michael Nyqvist, Lena Endre
Member Reviews
Yes. Now the finale in number three awaits. Excellent. Another day will come. Noomi Repace, Thank You. Michael Nyqvist and Lena Endre, all the cast were perfect. I'm so glad I read the books, Stieg Larsson's trilogy. Well directed by Daniel Alfredson and the locations made it sing. Thanks for another continuation.
i like the first one better _took me awhile to get into this one but it's still great and she's fabulous_such a strange odd story_well done