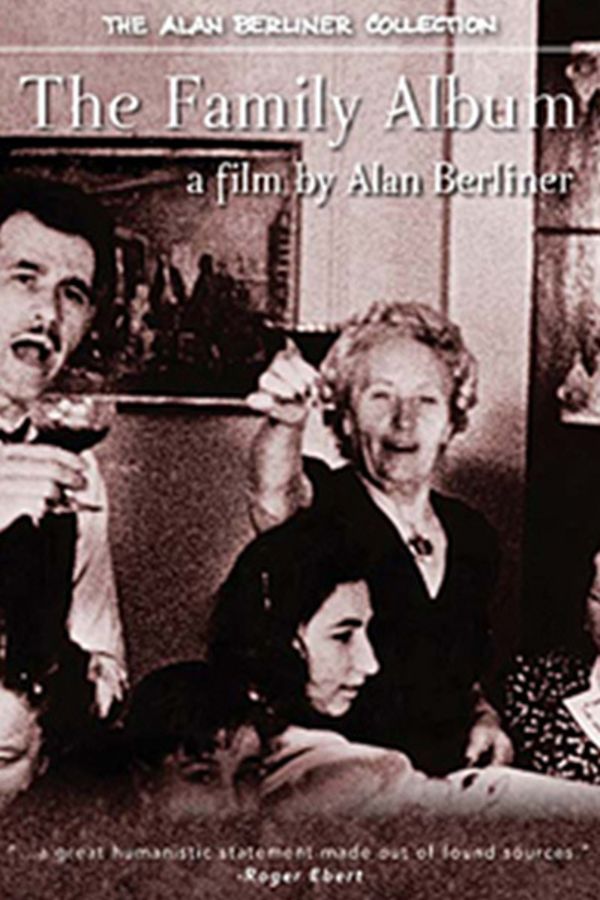 The Family Album
Directed by Alan Berliner
Nominated for Best Documentary at the 1988 Sundance Film Festival, THE FAMILY ALBUM is an one-hour experimental documentary film utilizing a vast collection of rare 16mm home movies from the 1920s through the 1950s, that weaves into a composite lifetime, passing through the celebrations and struggles from childhood to adulthood, from innocence to experience.
Alan Berliner's fascinating debut collages home movies and audio recordings to highlight similarities in the life cycles of 20th century American families.
Member Reviews
This brought back memories of my childhood with my family. A wonderful film. I enjoyed it without sound as the sound track detracts from the pure joy of the home movies.
i loved it! home movies and voice recordings of family life in days gone bye.
it was like sunshine and love shining through. made me feel like time had stopped and so heartwarming.
raw, virtually unedited dialogue and film of times gone by ...