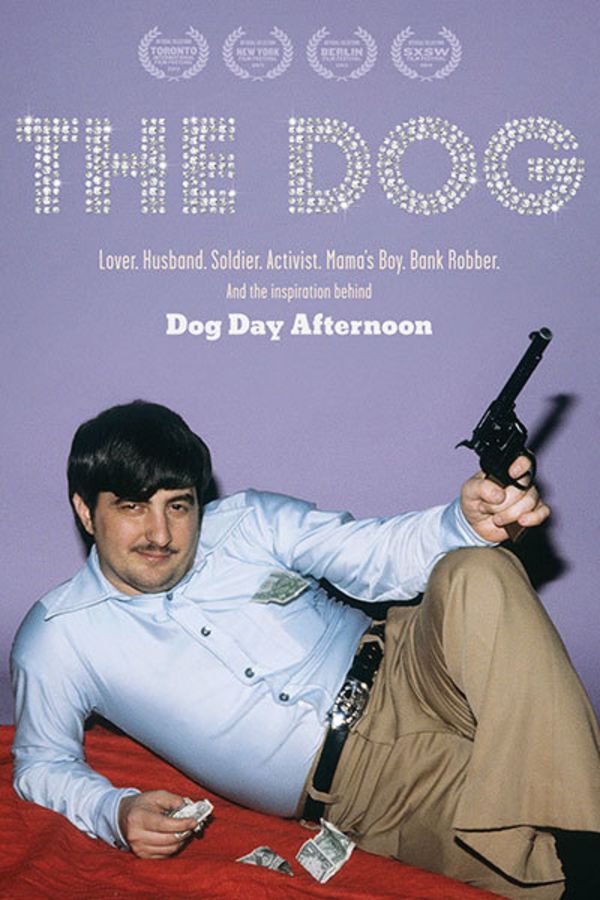 The Dog
Directed by Allison Berg, Frank Keraudren
John Wojtowicz took pride in being a pervert. Coming of age in the 1960s, his libido was excessive even by the libertine standards of the era, with multiple wives and lovers, both women and men. In August 1972, he attempted to rob a Brooklyn bank to finance his lover's sex-reassignment surgery. The act resulted in a fourteen-hour hostage situation that was broadcast on TV. Three years later Al Pacino portrayed his crime in Dog Day Afternoon. Witness the true story.
An intimate portrait of John Wojtowicz, the inspiration behind Al Pacino's character in Sidney Lumet's Oscar Nominated Dog Day Afternoon.
Cast: John Wojtowicz
Member Reviews
Good documentary but when you stop and think about it, their is not so much of a very gratifying and productive life to be proud of.
A fascinating, stranger-than-fiction documentary. Now go watch the movie... again!
Love his personality‼️ the movie was so good
This was amazing..excellent, well done documentary. They did a great job with the whole film. Loved the interview clips with his mother. In the film she says she was built tough and YOU would have to be after you see everything she went through. Loved it.