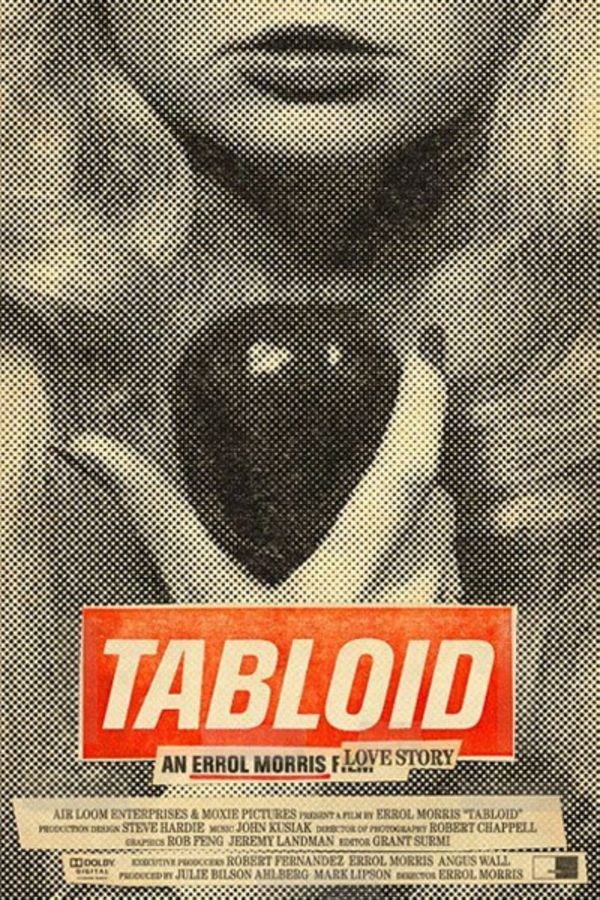 Tabloid
Directed by Errol Morris
Thirty years before the antics of Lindsay Lohan and Britney Spears were regular gossip fodder, Miss Wyoming Joyce McKinney made her mark as a tabloid staple. Errol Morris follows the salacious adventures of this beauty queen with an IQ of 168 whose single-minded devotion to the man of her dreams leads her across the globe, into jail, and onto the front page.
Errol Morris' hilarious 2010 doc tells the outrageous story of beauty queen-turned-kidnapper Joyce McKinney.
Member Reviews
Such a weird story and somewhat deceptive woman. Too bad they couldn't get more people directly involved interviewed. I hope this becomes a biopic movie!
Well, in this story the truth is STRANGER than fiction, and just keeps getting stranger. You'll watch this film with the fascination of watching a trainwreck. Get ready to shake your head in disbelief.
Manipulative. Spectacular. Unbelievable. You see these stories and say "I can't believe stuff like this happens." Almost seems like it has to be fiction.