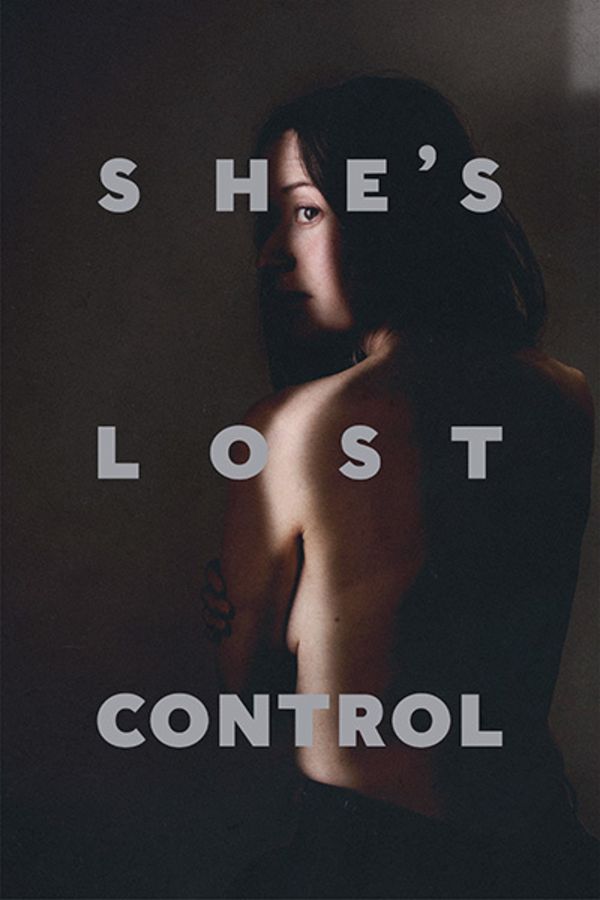 She's Lost Control
Directed by Anja Marquardt
Fiercely independent, Ronah works as a sexual surrogate in New York City, teaching her clients the very thing they fear most – to be intimate. Her life unravels when she starts working with a volatile new client, Johnny, blurring the thin line between professional and personal intimacy in the modern world.
The professional and personal life of a sexual surrogate begins to unravel when she starts working with a new client.
Cast: Brooke Bloom, Marc Menchaca
Member Reviews
An important film covering a different 'relationship' perspective. Great direction and cinematography. Acting was first-rate.
Such a powerful film. Amazing film with many cautions. It was great to see Brooke Bloom in this role. She is powerful actress; so much strength and vulnerability. The last film I saw her in was "Gabi on the Roof in July." Just loved her here! Also surprised to see Laila Robins! I loved her in one of my favorite little indies, "Welcome Home, Roxy Carmichael." She has the same wisdom and gentle presence I remember from that role.
This was more powerful than I expected it to be! Plus: I think it had one of the actors from "Ozark"...
The quote, "that all relationships end," was thought provoking and true. There's was real emotion in this film and lots of sexual tension. The actors wonderfully depicted passionate and volatile love and how easy it is to lose yourself to it.
Makes you realize there's a lot of mentally ill people out there in the real world..no matter how much therapy & what kind they get...scary.Glad she decides to leave her crazy occupation, am assuming, at the end. Partly her fault for getting beat up, 'cause why put yourself in those situations? I think she liked the guy, too, what a shame he went nuts, but then again, she was she faking "liking" him which made him go nuts? Was the risk she took w/that kind of insane job. Was hoping, before he went nuts, of them running off into the sunset, getting married & having a family. Oh well. NOT everyone's kind of film, but hey...good Sunday morn flik while working on laptop, too, you know, double tasking for film was "slow".