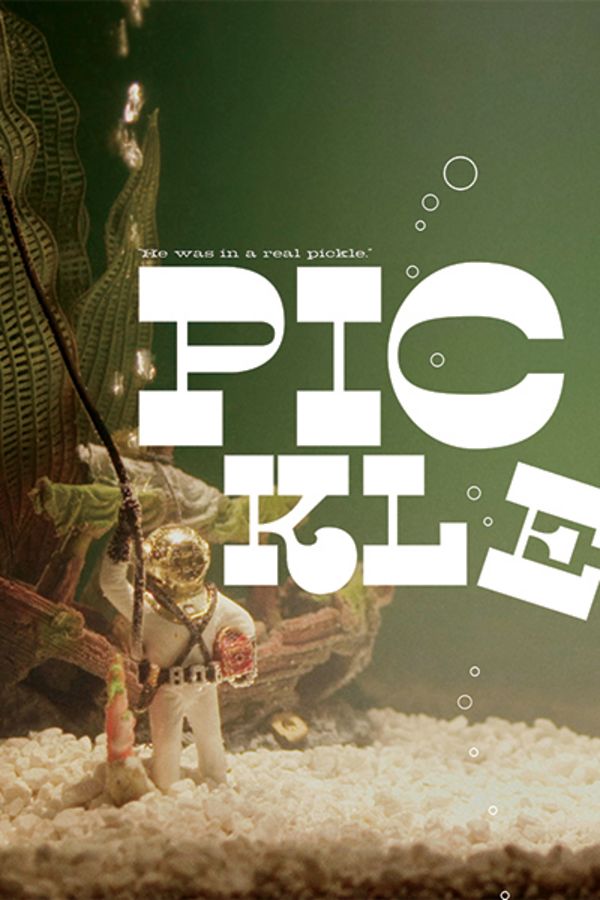 Pickle
Directed by Amy Nicholson
Let us reflect on the brief existence of Pickle the fish. Although he could not swim, he was lovingly cared for by a couple that kept him propped up in a sponge. Along with an obese chicken, a cat with a heart condition, and a paraplegic possum, his life is a celebration of man's eternal capacity to care for all creatures. He will be dearly missed.
PICKLE explores the human capacity to care for all creatures throughout their sometimes greatly protracted lives until their occasionally sudden and unfortunate deaths.
Member Reviews
I'm totally in love with these two incredibly loving human beings. Wow!
Wow. This really warmed my heart. Such beautiful people!
This is all kinds of amazing. Basically a comical funeral procession of dearly beloved pets. This couple is amazing and whoever decided to write these stories down on film, praise be my friend, well done.
I love them! Very caring people, I wish I were one of their animals!