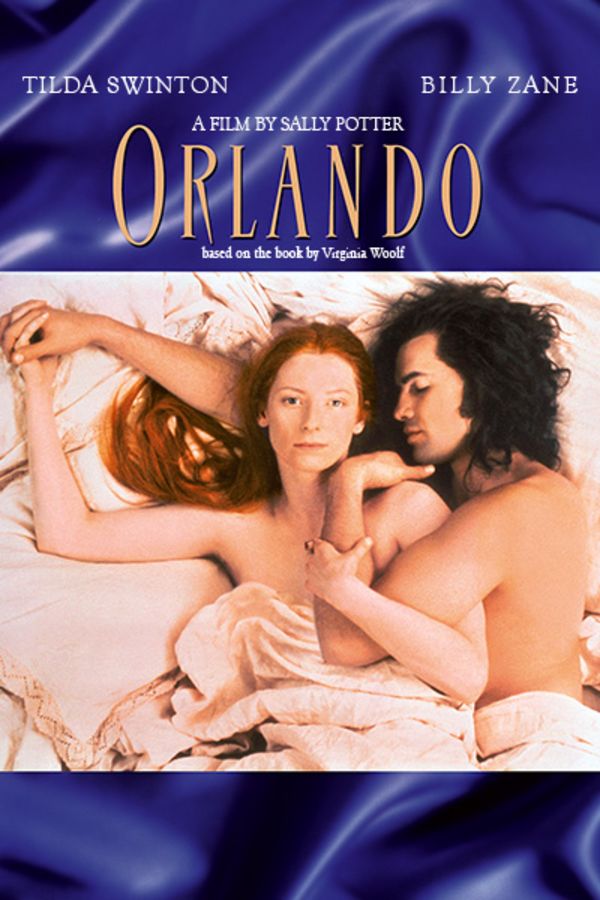 Orlando
Directed by Sally Potter
Tilda Swinton, Billy Zane and Quentin Crisp star in this "hip, sexy and wickedly funny" film based on the gender-bending novel by Virginia Woolf. Swinton stars as Orlando, an English nobleman who defies the law of nature with surprising results. Immortal and highly imaginative, he undergoes a series of extraordinary transformations which humorously and hauntingly illustrate the eternal war between the sexes. Visually stunning and beautifully acted, ORLANDO is an intoxicating blend of romance, adventure and illusion. This film is directed by Sally Porter.
Tilda Swinton and Billy Zane star in this Award-winning feature about an English man who defies the laws of nature and comes back to life as an English noblewoman. Directed by Sally Porter.
Member Reviews
Wonderful job. Tilda Swinton is marvelous. Love her work. Billy Zane kept himself under excellent control. In such cases he's excellent.
not perfect but wonderful_Tilda Swinton is magic_can't stand Billy Zane_but he's pretty so i guess he worked_mostly beautifully shot