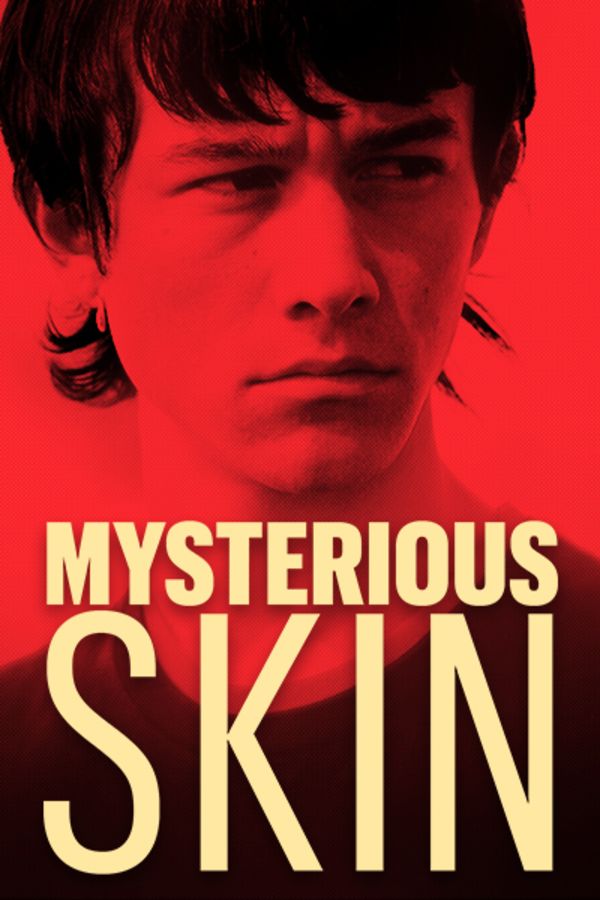 Mysterious Skin
Directed by Gregg Araki
In the summer of 1981, Brian (George Webster) and Neil (Chase Ellison) are both eight years old and playing on the same little league baseball team in a small Kansas town. One day, after a game, Brian blacks out after getting caught in a rainstorm, and five hours later he finds himself sitting in his basement with his nose bleeding and no memory of what happened to him. Over the years, the event — particularly the missing five hours — weigh heavily on his mind, and he becomes convinced that he was kidnapped by space aliens. Teenaged Brian (now played by Brady Corbet) becomes friends with Avalyn Friesen (Mary Lynn Rajskub), a woman who claims to have been abducted by aliens on several occasions, and she urges him to look to his dreams for patterns that might suggest what happened to him. Teenaged Neil is played by Joseph Gordon-Levitt. Directed by Gregg Araki.
Two young men are haunted by similar events from their past, though the effects manifest themselves in very different ways, in this powerful drama from independent filmmaker Gregg Araki. Starring Brady Corbet, Joseph Gordon-Levitt and Elizabeth Shue.
Cast: Brady Corbet, Josephe Gordon-Levitt, Elizabeth Shue
Member Reviews
Gorgeous, disturbing and pieced together perfectly. Not for the faint of heart but definitely for viewers who enjoy movies made with a heart. Every actor carried their parts beautifully which far from an easy task. Stays with you long after credits have done rolling.
Deeply though provoking, dark, and extremely well done.
Dark and twisted, but moving.
I think this is Joseph Gordon-Levitt's best film ever. He looked hot in his birthday suit.