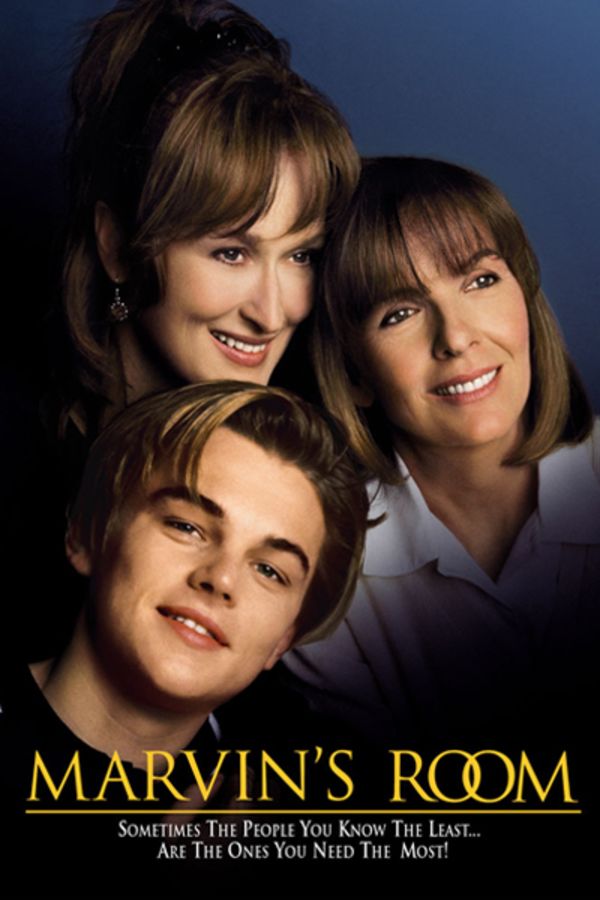 Marvin's Room
Directed by Jerry Zaks
What happens when a family feud becomes a matter of life and death? Sisters Bessie and Lee have remained apart for nearly 20 years due to radically different personalities. But when Bessie is diagnosed with leukemia, she must attempt to end this decades-long feud to get her sister's bone marrow.
A leukemia patient attempts to end a twenty-year feud with her sister to get her bone marrow.
Cast: Diane Keaton, Leonardo DiCaprio, Meryl Streep, Robert De Niro
Member Reviews
This is a wonderful movie about family dynamics when family members are sick and need taking care of. The fact is that some family members stay and help, while others leave. This film examines that in a very entertaining way. All the actors did a great job with their roles. I recommend this film!