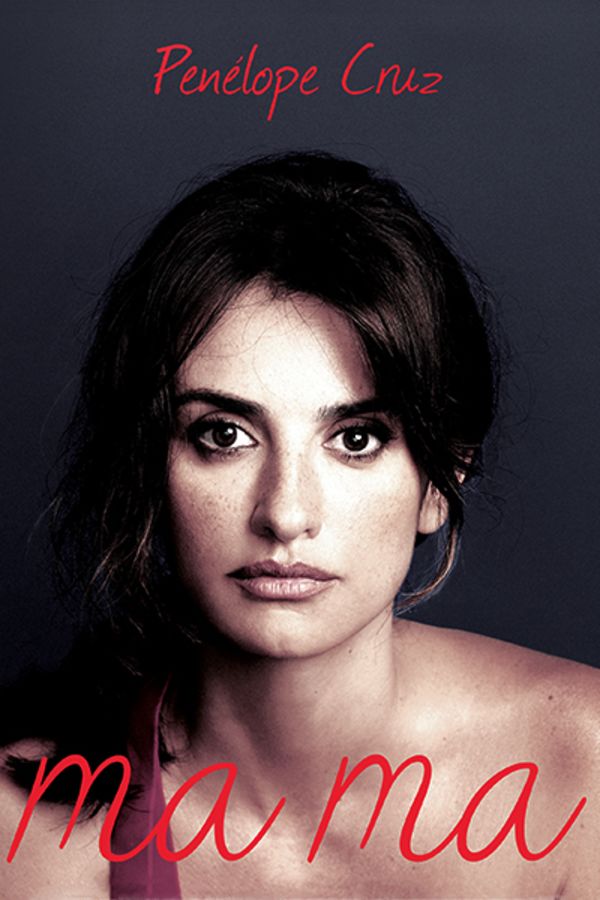 Ma Ma
Directed by Julio Medem
Academy Award-winning actress and producer Penélope Cruz delivers an extraordinarily emotional performance in ma ma, the newest film from acclaimed director Julio Medem (SEX AND LUCÍA). Honoring the high melodrama of Pedro Almodóvar and Douglas Sirk, ma ma follows Magda (Cruz) as she experiences tragedies and miracles alike. Just as Magda is diagnosed with breast cancer, she meets Arturo (Luis Tosar), a devoted husband and father in the midst of unspeakable loss. Their chance encounter leads both down a path of strength, grace, love, and rebirth.
Oscar-winner Penelope Cruz delivers the performance of her career as Magda, a woman who is determined to live life to the fullest in the face of her recent breast cancer diagnosis.
Cast: Penélope Cruz, Luis Tosar, Asier Etxeandia
Member Reviews
I felt like I was on Magda's journey the whole way-very realistic of what it's like to be a cancer patient and unique in that she decided to be strong and make choices to be giving and loving regardless. At first I thought it might be too depressing but I was drawn into her story with her personality and great acting.
La you may feel like you have had a religious experience. PC maintain Ed the highest level of acting integrity I have ever seen. Hojuelas don't want to miss this movie.
i dont know haw anyone could say anything bad about this movie..Penelope out did herself in this role. it was beautiful
Heartbreakingly beautiful....One of Penelope Cruz's best... the story of love, strength and courage...loved it
Apparently a you like it a lot or you not so. I'm in the like it camp.