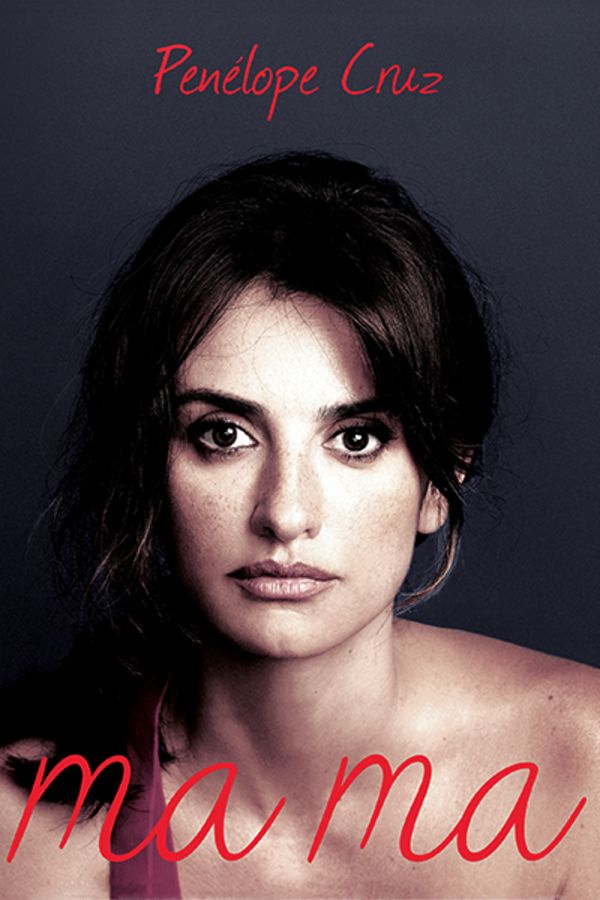 Ma Ma
Directed by Julio Medem
Academy Award-winning actress and producer Penélope Cruz delivers an extraordinarily emotional performance in ma ma, the newest film from acclaimed director Julio Medem (SEX AND LUCÍA). Honoring the high melodrama of Pedro Almodóvar and Douglas Sirk, ma ma follows Magda (Cruz) as she experiences tragedies and miracles alike. Just as Magda is diagnosed with breast cancer, she meets Arturo (Luis Tosar), a devoted husband and father in the midst of unspeakable loss. Their chance encounter leads both down a path of strength, grace, love, and rebirth.
Oscar-winner Penelope Cruz delivers the performance of her career as Magda, a woman who is determined to live life to the fullest in the face of her recent breast cancer diagnosis.
Cast: Penelope Cruz, Luis Tosar, Asier Etxeandia
Member Reviews
Disappointing. I have seen other films by Julio Medem, so I was expecting more and better. Penelope Cruz is unremarkable.
Extremely Medem. Slightly disjointed yet highly engaging. Excellent casting.