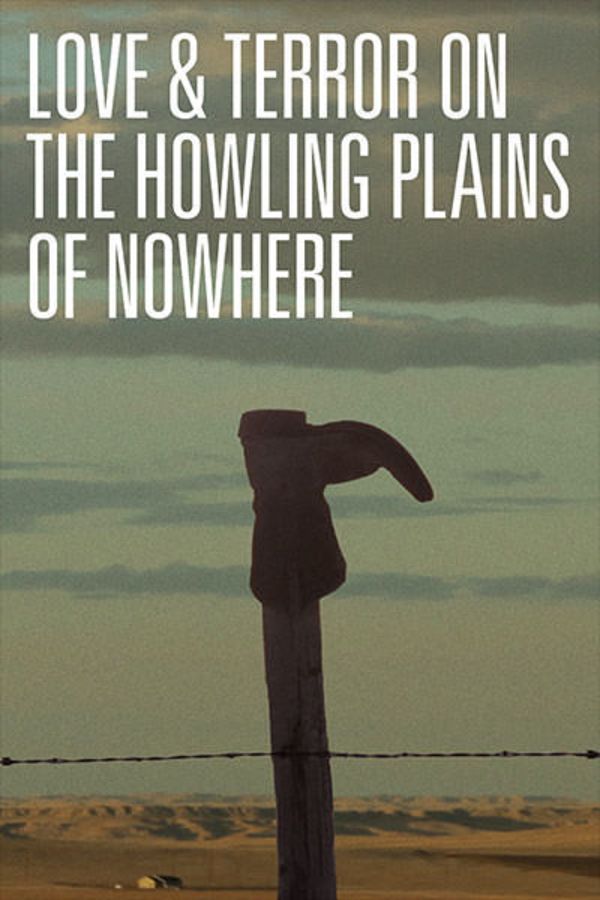 Love & Terror On the Howling Plains of Nowhere
Directed by Dave Jannetta
In the summer of 2006, following a series of massive wild fires that nearly destroyed the isolated town of Chadron, Nebraska, Dr. Steven Haataja arrived for a teaching position at the local college. A somewhat aloof but brilliant mathematician, Dr. Haataja seemed to be assimilating well into a community brimming with eccentric residents. That winter, however, Dr. Haataja disappeared without a trace. What happened? With little evidence to go on, the locally accepted "theories" range from the expected to the absurd: a hate crime, suicide, accidental death, and even space aliens.
Investigates the disappearance of a brilliant mathematics professor, who is later found mysteriously tied to a tree and burned beyond recognition.
Member Reviews
I highly enjoyed this. I actually laughed during a documentary about a murder! But I think that there might be a part two and I am waiting for that as well. Hopefully it won't be solved with a suicide note. But I think that someone knows something. But it's a tiny, tiny town and if you go to the sherif and say that you heard someone saying that he did it, then the sheriff will probably accuse the teller.
A meditative but engaging story, as slow and broad as the landscape in which it takes place. The writer of the original book takes a thoughtful and deep look at the mysteries of being alive. The eccentric characters of the town draw us into the story.
I want to go to Chadron NE. I feel like I have been there now. Don't watch this expecting a straightforward murder investigation. This is the story of a community coming to terms with its people and its stories.