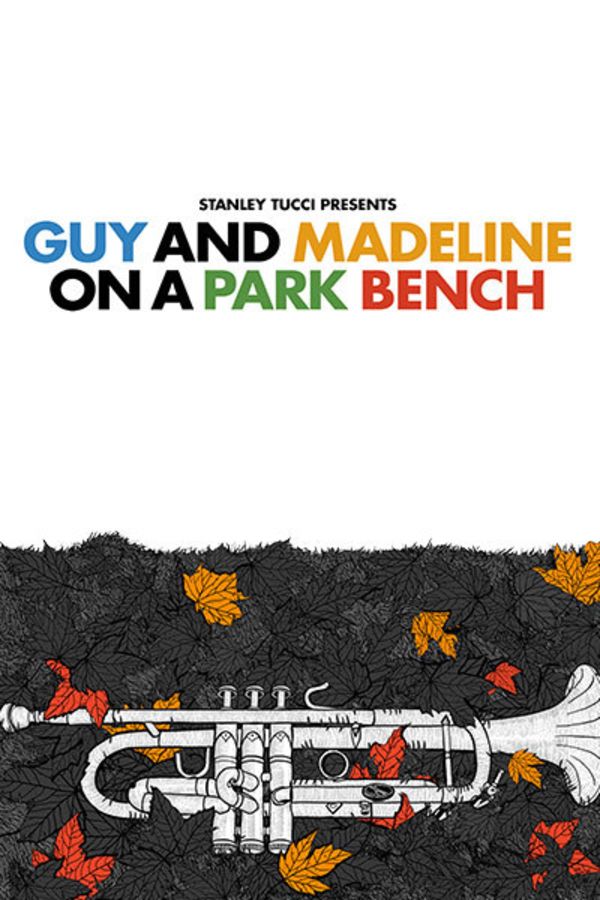 Guy & Madeline on a Park Bench
Directed by Damien Chazelle
The acclaimed debut film from the director of LA LA LAND and WHIPLASH -- a full-fledged song-and-dance, tap-and-jazz musical, Damien Chazelle's GUY AND MADELINE ON A PARK BENCH boldly recasts the 1940's MGM musical tradition in a gritty, verite style, resulting in an exuberant celebration of romance and music. Guy and Madeline have been dating for three months, but the excitement of first love has faded. When another woman catches Guy's eye, sparks fly—spelling the end of Guy and Madeline's romance. But when things don't work out quite as planned, Guy must decide whether to try to win Madeline back—even if it may be too late.
After connecting with the shy Madeline, Guy, a jazz trumpeter, embarks on a quest for a more gregarious paramour, but through a series of twists and turns punctuated by an original score, the two lovers seem destined to be together.
Cast: Jason Palmer, Desiree Garcia, Sandha Khin
Member Reviews
Interesting film that explores relationships. Particularly enjoyable in black and white.