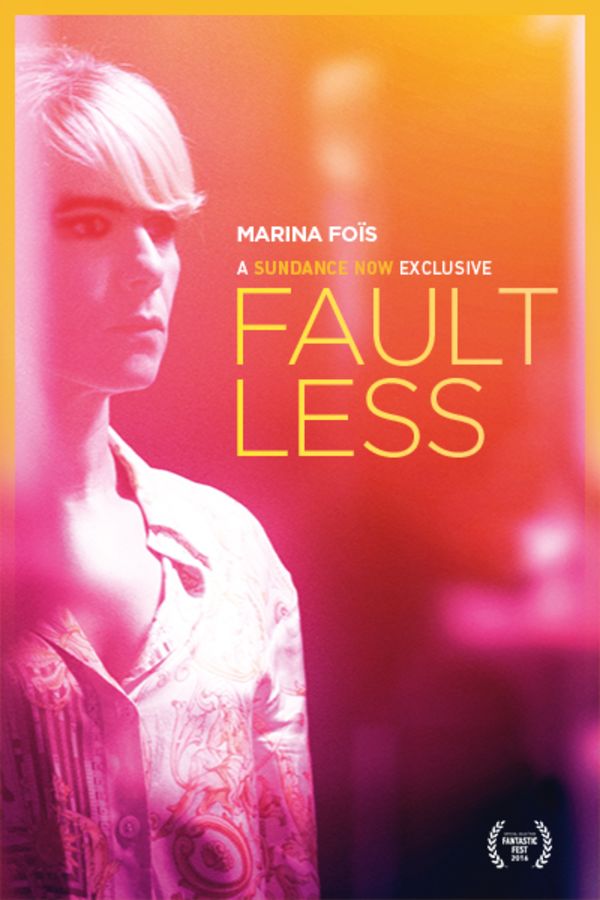 Faultless
Directed by Sebastien Marnier
For his debut feature film, writer/director Sebastien Marnier has crafted an elegant portrayal of a woman struggling to put her life back together. With no job and no place to live, Constance, a single woman in her mid-40s, returns to her home town under the guise of needing to take care of her mother. Determined to get her old job back, she becomes obsessed with the young woman who replaced her, attempting to sabotage her daily life in sometimes dark, always desperate, and often hilarious ways.
After burning out in Paris, Constance returns to her home town only to find herself in lethal competition with a younger girl for her old job.
Cast: Marina Foïs, Jeremy Elkaïm
Member Reviews
Great Movie - the lead character was amazing in the role. She really made the movie.
Excellent film. Very well done, none of this Hollywood overacting (which is essentially just a cover up for bad acting). Great plot line and the ending...leaves you wanting more! Keep up the excellent work and wow, I plan to watch this again!
If you have an hour and a half to kill, it's OK.
Very good movie! Every minutes is worth watching.