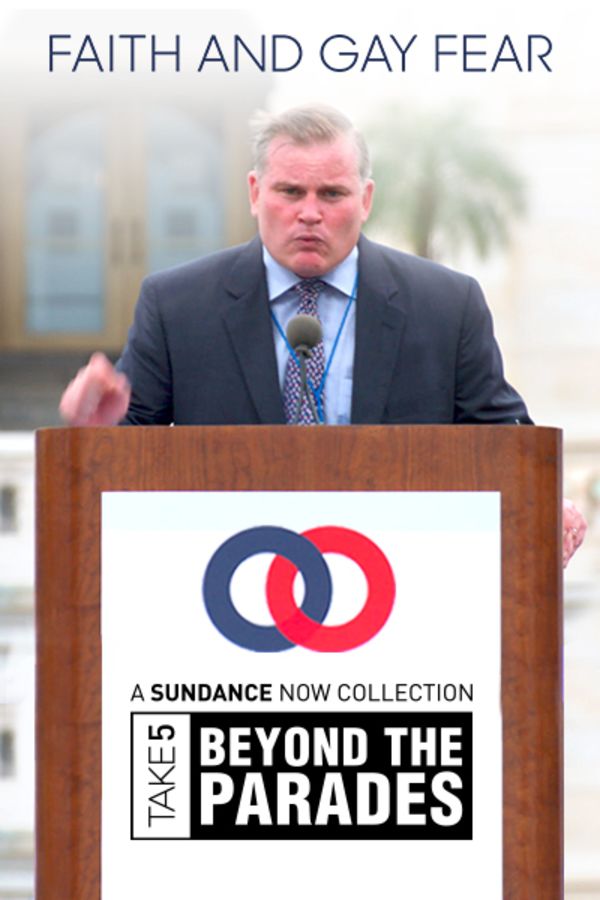 Faith and Gay Fear
Directed by Steven Grandison
Across the world, there is a growing move to halt the advance of gay rights by direct persecution and support for anti-homosexual laws. From the anti-gay agenda spreading across Europe from Russia to the extreme homophobia in Africa sponsored by western evangelists and right-wing Christians in Slovakia and Uganda - this film reveals that far from the hatred originating from rogue extremists, it is an organized movement with a shared source of funding.
Documentary exposing the worldwide movement to halt the advance of gay rights.
Member Reviews
Could only watch half of this...disgusting. World will be a better place when Brian Brown dies.
A revealing look at propaganda groups trying to influence political agendas around the world. Filled with insightful interviews and of course the self righteous bigotry of self proclaimed "Christian" organizations. How long before we see the leaders of these anti-gay groups caught in a hotel room with a teenage boy....like many before them? Through this film we can witness the damage and hatred caused by the arrogant manipulation of public opinion. The way these people who seem to ignore some of the basic tenets of the religion they pretend to represent is revealing, and an interesting view into their thirteenth century thinking.