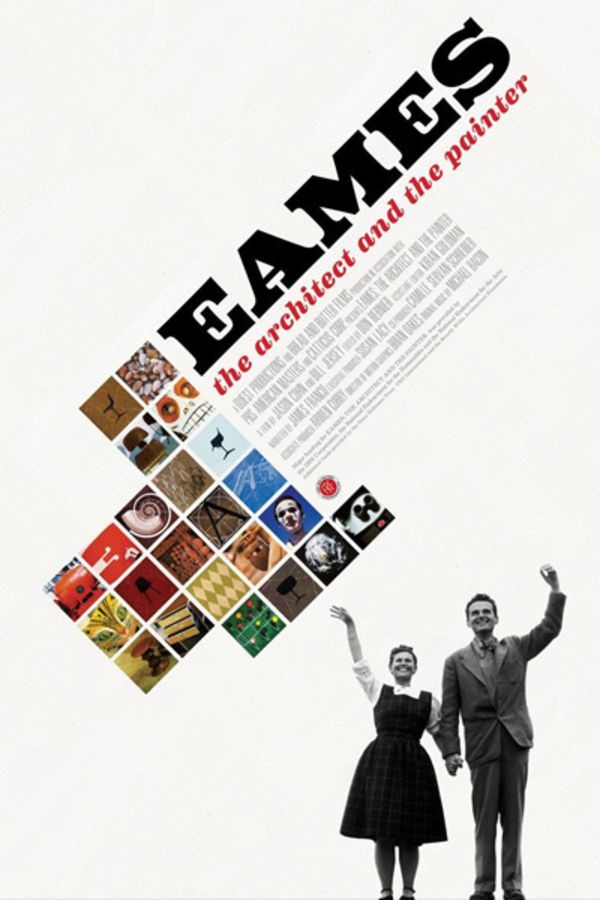 Eames: The Architect and the Painter
Directed by Jason Cohn, Bill Jersey
The husband-and-wife team of Charles and Ray Eames are widely regarded as America's most important designers. Perhaps best remembered for their mid-century plywood and fiberglass furniture, the Eames Office also created a mind-bending variety of other products, from splints for wounded military during World War II, to photography, interiors, multi-media exhibits, graphics, games, films and toys.
The relationship between Charles Eames and his wife Ray ignited a burst of design ingenuity whose impact on the world can still be felt over half a century later.
Member Reviews
made me blow my load on the first watch holy shit! this is chair sex on steroids!
Fun story of two American architects who were also visual communicators, creating some of the first data visualizations of the information age.