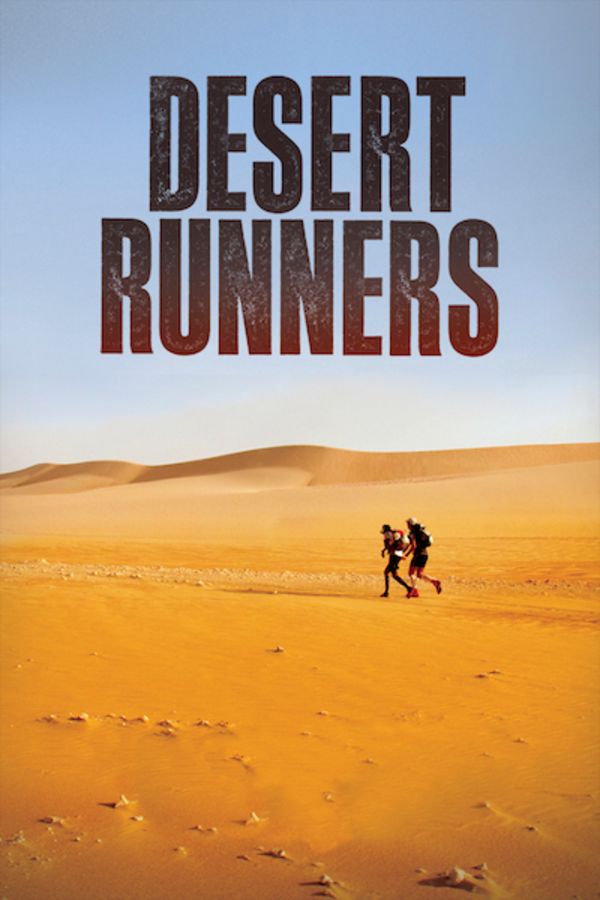 Desert Runners
Directed by Jennifer Steinman
A diverse cast of non-professional runners attempt to complete the most difficult ultramarathon race series on Earth. Their dramatic journey takes them across the world's most picturesque yet brutal landscapes, pushing their bodies, hearts and spirits through a myriad of external and internal obstacles. DESERT RUNNERS delves into the mindset of ultra-athletes, and the complex ways in which human beings deal with both heartbreak and triumph.
An Irish businessman, an Australian actress, an American baseball player and a Briitish bodyguard attempt to complete the four most difficult ultra marathon races on Earth-- a goal previously only attempted by professional athletes.
Cast: Samantha Gash, Tremaine Kent, David O'Brien, Ricky Paugh, Marie O'Brien, Colin O'Brien
Member Reviews
Very much enjoyed this film. I couldn't imagine doing this, so I lived vicariously through them. Amazing feat, and amazing feet.
Fantastic! I've done a bit of ultra-running myself but nothing like this, and so admire their dedication, resolve, and strength. I can't even imagine doing something like this. Felt like I got to know the runners they featured, and sad about the one casualty. SO well done!