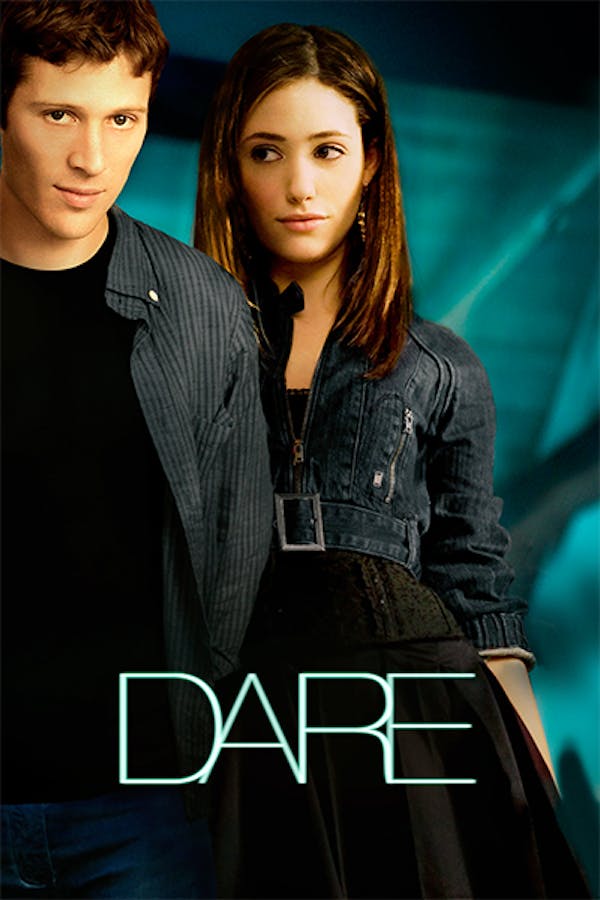 Dare
Directed by Adam Salky
In high school, what kind of person did you dare to be: risk-taking and lustful, melancholy and confused or simply safe and over-achieving? "Dare" follows three very different teenagers through the last semester of high school. There are Alexa, the overachieving good girl who longs to break out of her shell; Ben, the melancholy outsider confused about his sexuality; and Johnny, the rich kid who has everything, including good looks, but hides behind his bad boy persona. This unlikely trio fall into each other's lives and each other's arms, making a last ditch effort to shake things up before they actually have to start living as
In high school, what kind of person did you dare to be: risk-taking and lustful, melancholy and confused or simply safe and over-achieving? "Dare" follows three very different teenagers through the last semester of high school.
Cast: Alan Cumming, Emmy Rossum, Ana Gasteyer, Ashley Springer, Sandra Bernhard, Zach Gilford, Rooney Mara
Member Reviews
cliffhanger at the end leaves alot for the audience ot interpret sbout what happened between the main characters. overall this film was great!
The ending left a lot to be desired. Overall, it's a dark teen coming-of-age drama. Acting was great. Loved the idea of this movie and the execution was comparative to other mainstream off beat teen movies.