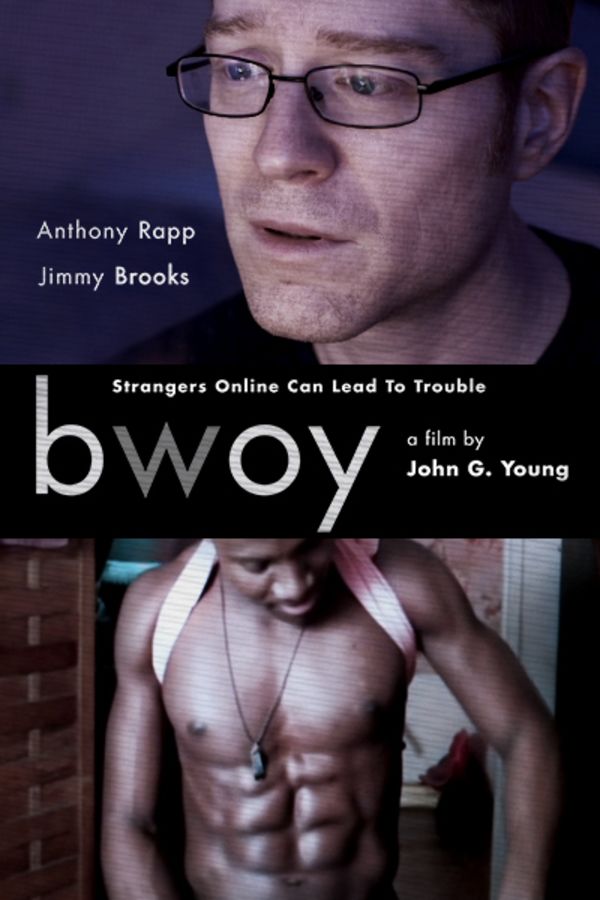 bwoy
Directed by John G. Young
After the death of his son, Brad O'Connor becomes entangled in a chaotic and passionate online love affair with Tenny, a young Jamaican man. With both Brad and his wife Marcia seeking solace in destructive ways, their lives and relationships are pushed to the brink, culminating in tragic confrontations no one can avoid.
Following the death of his young son, Brad O'Connor becomes obsessed with a young Jamaican man online, eventually leading to a confrontation he and his wife can no longer avoid.
Cast: Anthony Rapp, Jimmy Brooks, De'Adre Aziza, Jermaine Rowe
Member Reviews
Crazy movie. It was good. I love films with a twist to the plot.
SOOOOO SLOOOOOW! His wife is not even seen until the last 10 minutes of the film. And those call center scenes take up half of the film, with the other half soft ( really soft porn). The only redeeming thing I can say about this film is that it is a cautionary tale for sad, desperate people NOT to seek your comfort on line.
well done! unusual story, for sure, and surprising twist. commentary on the differences in class and how that effects life and relationships, to the extreme.
The synopsis certainly didn't lie! The end is a real punch in the gut. Bittersweet.
It had such great potential, but in the end never came up with a satisfactory conclusion.