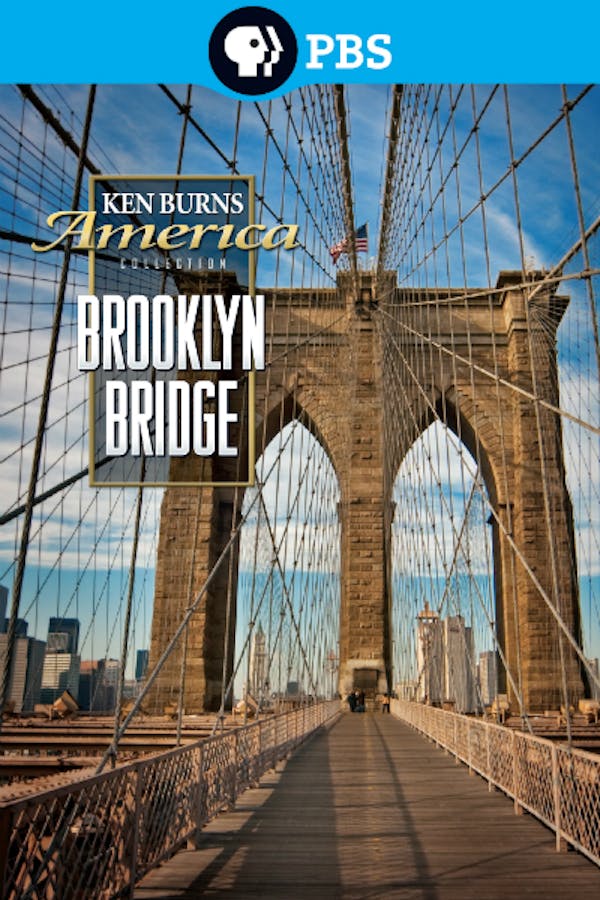 Brooklyn Bridge
Directed by Ken Burns
Ken Burns captures the physical majesty of the greatest of all achievements of the industrial age: the Brooklyn Bridge. Burns' documentary unfolds the dramatic story of the larger-than-life men who imagined and built the Brooklyn Bridge, and the immense charm this granite and steel structure has exerted on generations of city dwellers.
The largest bridge of the era, its construction entailed enormous problems and ingenious solutions. Witness the human heroics behind the bridge that seized America's imagination in the 1880's. Directed by Ken Burns.
Member Reviews
Great story human. Creative to matters That touch the hearts of poets and artists and common man!