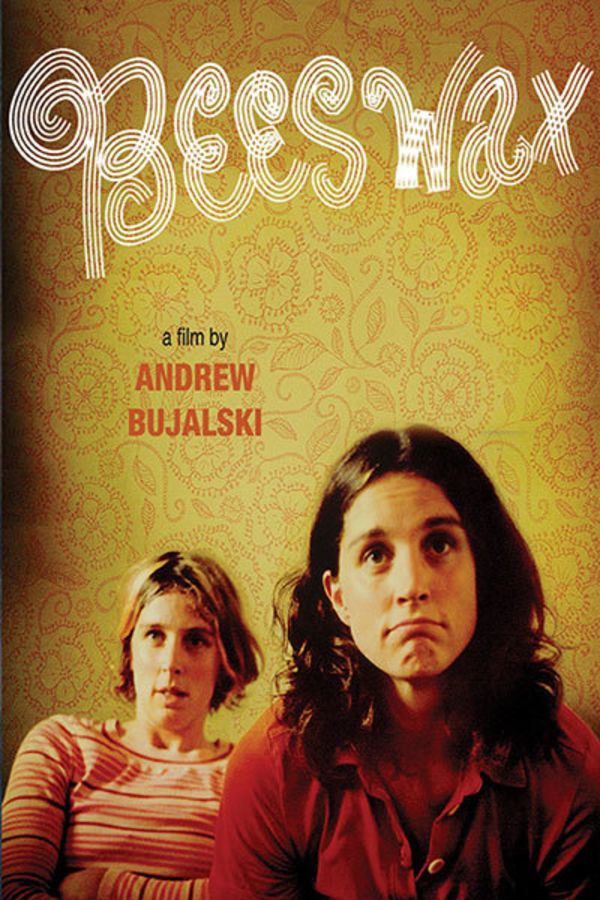 Beeswax
Directed by Andrew Bujalski
Follows the personal and professional entanglements of twin sisters Jeannie and Lauren. Jeannie co-owns an eclectic vintage clothing store and when a conflict with her business partner threatens to boil over, she turns to an ex-boyfriend, Merrill. Soon everyone is trying to lend each other a hand but nothing is going according to plan. Charming and intimate, this is a story about how we depend on our families—the kind we're stuck with, and the kind we build for ourselves — and the beeswax that holds them all together.
A vintage clothing store owner has a falling out with her business partner, and turns to her abled identical sister.
Cast: Alex Karpovsky, Tilly Hatcher, Maggie Hatcher
Member Reviews
TOTAL! waste of Time!!! meh meh & double meh!
This has nothing to do with the film. I'm just frustrated ; I can't pause the film to read the credits carefully because there's a pop up in the way. This is very important especially for these type of of wonderful, artistic, independent films.