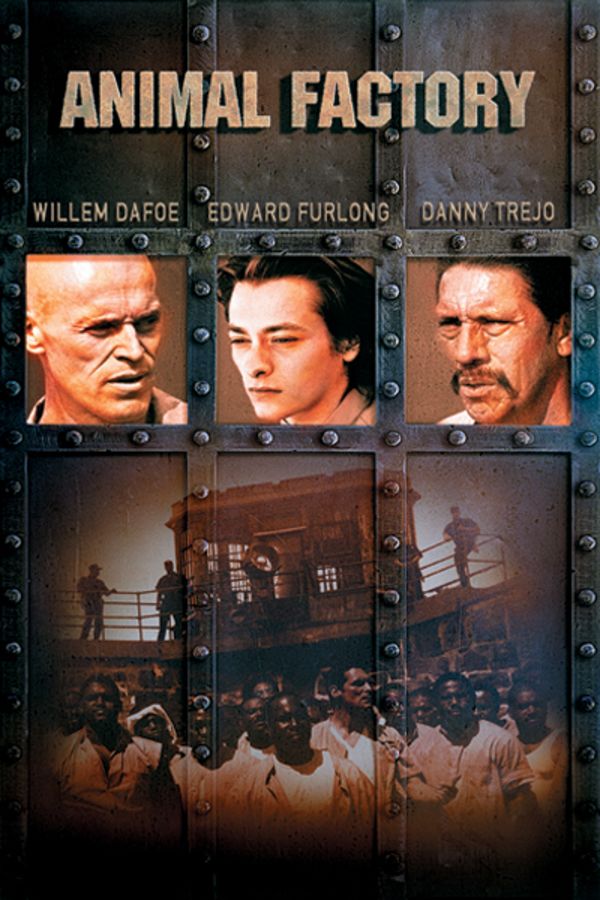 Animal Factory
Directed by Steve Buscemi
Suburbanite Ron is spoiled, young and not overly worried about the marijuana charges leveled against him. But, after being made out to be a drug dealer, he faces a five-year jail sentence in San Quentin State Prison. Physically frail and unaccustomed to his rough surroundings, Ron is primed to fall victim to sexual predators and bullying guards -- that is, until he's befriended by Earl, a veteran inmate who finds meaning in protecting the vulnerable new kid.
A young man goes to prison and a tough, older convict takes him under his wing as a mentor.
Cast: Willem Dafoe, Edward Furlong, Mickey Rourke, Danny Trejo, Tom Arnold, Mark Boone Junior
Member Reviews
Riveting movie! Masterful work by Steve Buschemi!