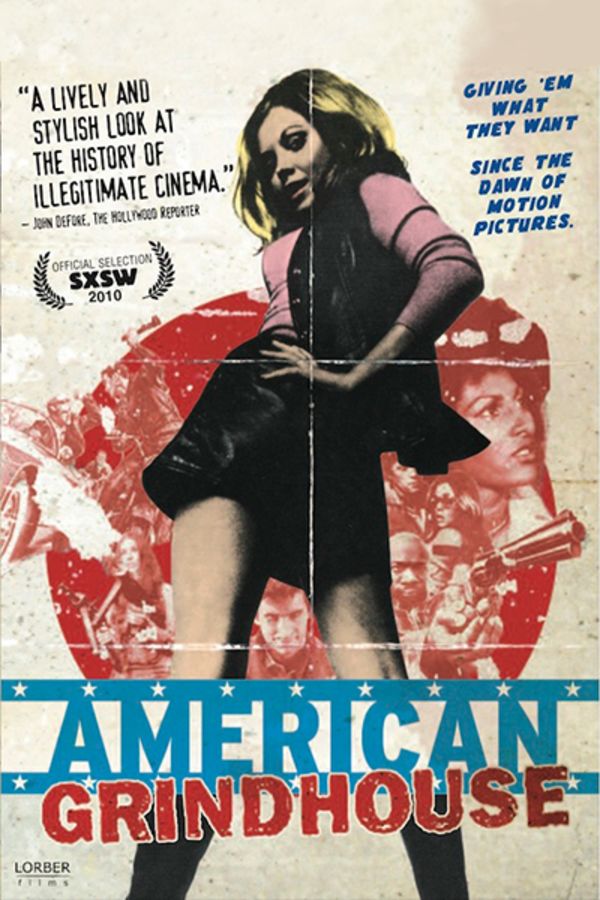 American Grindhouse
Directed by Elijah Drenner
This salacious and uproarious film explores the hidden history of the exploitation film, those popular purveyors of cheap sex and violence which leapt from the tents of carnie sideshows into features like FREAKS, and spawned diverse offshoots including scare films, horror, sexploitation and roughies.
Discover how sex and sin was used to market underground films and break down censorship barriers in the 20th century in this enthralling doc.
Member Reviews
A raucous ride of a doc and an important piece of cinematic culture - for movie buffs and film snobs of all ages and persuasions!
Very informative and generally a fun watch! If you're looking for an intro. to this genre, it's a great place to start!
A little too long, but a very thorough look at the genre with liberal use of examples of the films I wished I was old enough to see while I was growing up in the 50s and 60s.