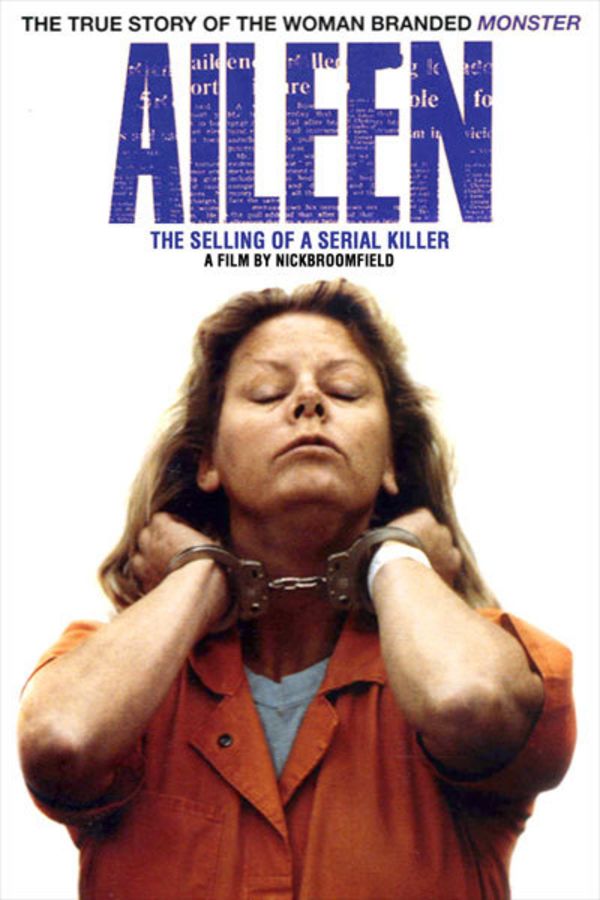 Aileen Wuornos: The Selling of a Serial Killer
Directed by Nick Broomfield
A hitch-hiking prostitute, she killed seven of her clients, and ended up on death row in the State of Florida facing the electric chair. The film raises a number of questions about official corruption, not least of which is whether in fact she is a serial killer at all, or if that label is just a commercial means of selling Aileen Wuornos and her story.
In his riveting 1992 doc, Nick Broomfield goes head to head with America's first female serial killer and her so-called allies, who are each trying to cash in on her crimes.
Member Reviews
boring and all over the place
She's crazy I didn't know there where two documentaries made
Engrossing, Raw,,Real,,Gripping,,a study in human nature,,,greed,,self-important assholes. Absolutely amazing...
Produced by grade school children. Don't bother.