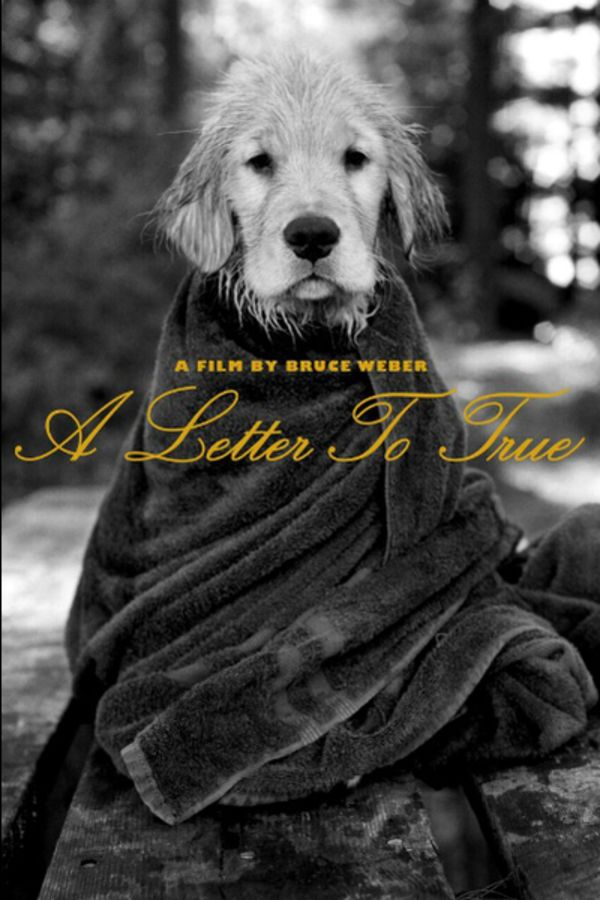 A Letter to True
Directed by Bruce Weber
Filmmaker Bruce Weber is a professed animal lover, and his newest film centers on his own dogs, a family of gorgeous golden retrievers, including True. A LETTER TO TRUE is a stunning look at the affection, loyalty, and unconditional love displayed by these animals - which the filmmaker sees as a metaphor for peace and hope in the world.
Addressed to his youngest golden retriever, fashion photographer Bruce Weber's film is a poignant cinematic collage about lost innocence.
Member Reviews
WHAT A BEAUTIFUL BEAUTIFUL VIDEO ! SO SWEET. BROUGHT TEARS TO MY EYES. THANK YOU.