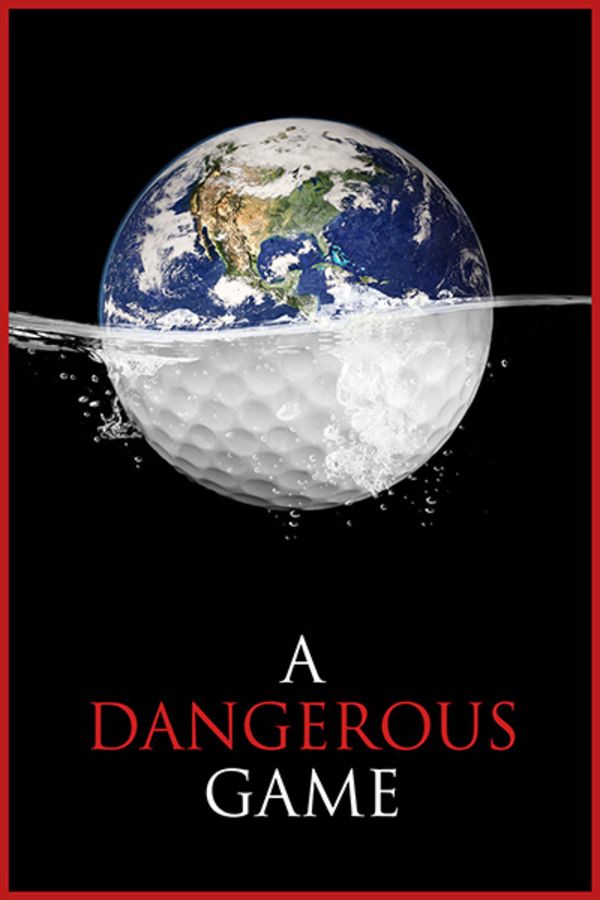 A Dangerous Game
Directed by Anthony Baxter
A DANGEROUS GAME is the explosive documentary from filmmaker and investigative journalist Anthony Baxter (YOU'VE BEEN TRUMPED), which examines the eco-impact of luxury golf resorts around the world. Featuring exclusive interviews with Alec Baldwin, Robert Kennedy Jr. and Donald Trump, the film takes viewers on a globe-spanning journey to a World Heritage site in Croatia; the extravagant desert city of Dubai, the explosion of new but supposedly illegal courses in China and back to the filmmaker's native Scotland, where Donald Trump continues his controversial building.
Anthony Baxter follows up his 2011 hit expose YOU'VE BEEN TRUMPED with A DANGEROUS GAME. This spiritual sequel investigates how land developers use golf as an excuse to build luxurious resorts at the expense of local ecosystems.
Member Reviews
Great Doc. Vintage Trump: Spin Dr of BS much like "I'll prosecute Hillary if I'm President 🙄🙄🤦🏼‍♀️🤷‍♀️
Oh, so now the lefties hate green space. Man, you need a weather vane to keep track of these people.
Trump is an evil sociopath .
Too much of this documentary is about the film maker. His presence and the unnecessary interviews with Alec Baldwin and the Scottish sing songwriter distracted from what is otherwise very reasonable messaging.