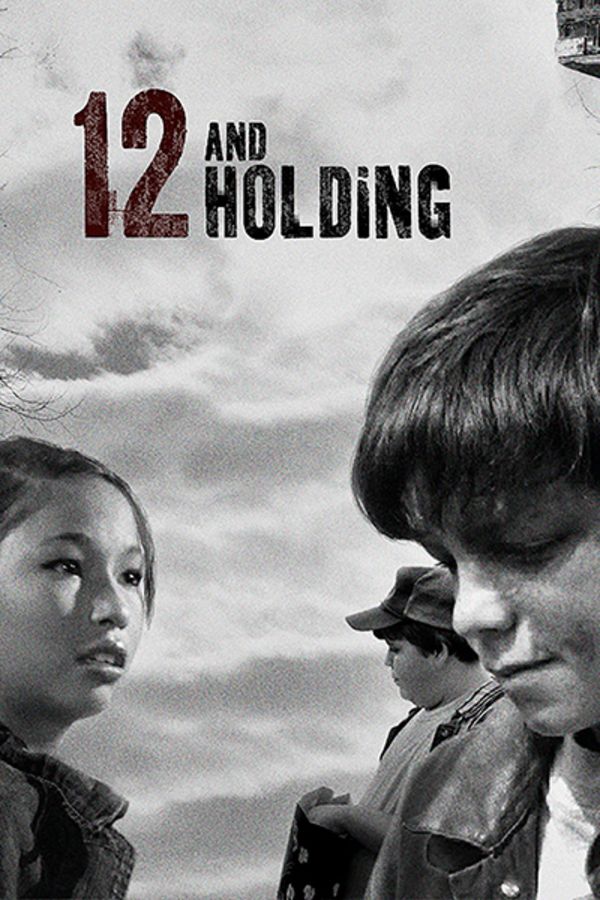 12 and Holding
Directed by Michael Cuesta
Three close knit, suburban 12-year-olds, introverted Jacob, precocious Malee, and vulnerable Leonard, start down a path of self-discovery and begin to distinguish their own voices from those of their parents. When Jacob's twin brother dies, the trio bands together to grapple with feelings of revenge, the burden of grief and the indelible experiences of growing up.
Three teens navigating the dark side of suburbia are forced to make sense of some very adult issues.
Cast: Annabella Sciorra, Conor Donovan, Jeremy Renner
Member Reviews
This is an excellent movie! It is about some of the heaviest issues for a coming of age film - death, first loves, inappropriate relationships, pain, regret, etc.. These are typical life issues, but dealt with by 12 year olds, which complicates everything. However, the way the issues are addressed, the film just flows. That's what has motivated me to watch it multiple times. I really enjoy watching films that have something to say in a flowing way, so I want to see it over and over again. Great job to the entire cast and crew!!!❤️
i watched this and really liked it they deleted my review
Well cast and acted. My only issue was with part of the ending. I don't believe one of the characters would have taken that action. I realize it wrapped everything up in a nice beat bow. But I think it would have been more true to that character to have seen him continue to evolve as he had already and moved past his anger. I didn't buy the revenge angle. Other than that loved all the major and minor characters. Timeless.